Dernier article
Holztiger animals review by Patrick
Patrick give his review about Holztiger Wooden Animals
Lire la suite
7 New Tula Coast in breathable twill
Publié le : 12/06/2017 12:32:38
A BREATHABLE TWILL : THE COAST
The pannel of the Coast coast is made of strong and resistant Mesh fabric: it is micro-ventilated. The breathable fabric provides ventilation to the wearer and his worn. They do not stand hot. You have a perfect baby carrier for the summer.
In winter, the baby carrier is not cold. Baby is warm, the heat is kept.
7 NEW COLORS FOR THE TULA COAST
TULA FREE-TO-GROW COAST
Tula offers 3 new models for its Free-to-Grow : Agate, Overcast and Narwhal.
COAST AGATE FREE-TO-GROW baby carrier
A Tula Free-to-Grow Colorful Agate Coast and Funky! Its Mesh fabric apron is enhanced with pretty geometric patterns. We love this baby carrier at Naturiou in the name of semi-precious stone!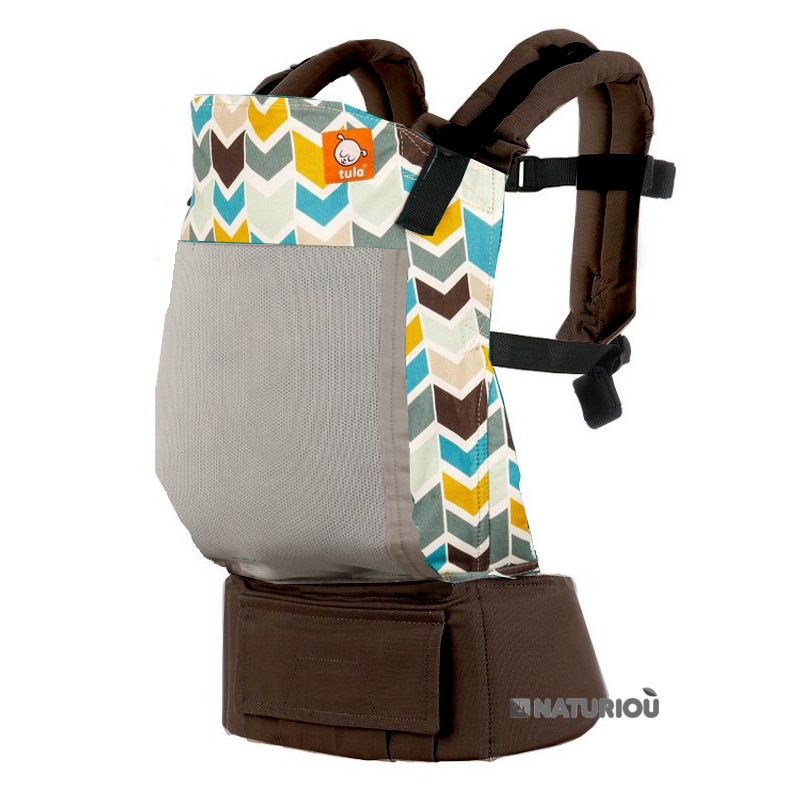 TULA FREE-TO-GROW AGATE COAST
Coast OVERCAST FREE-TO-GROW
The solid color of the Tula Free-to-Grow Coast Overcast gives a sober tone to this baby carrier. It will fit perfectly with all your outfits.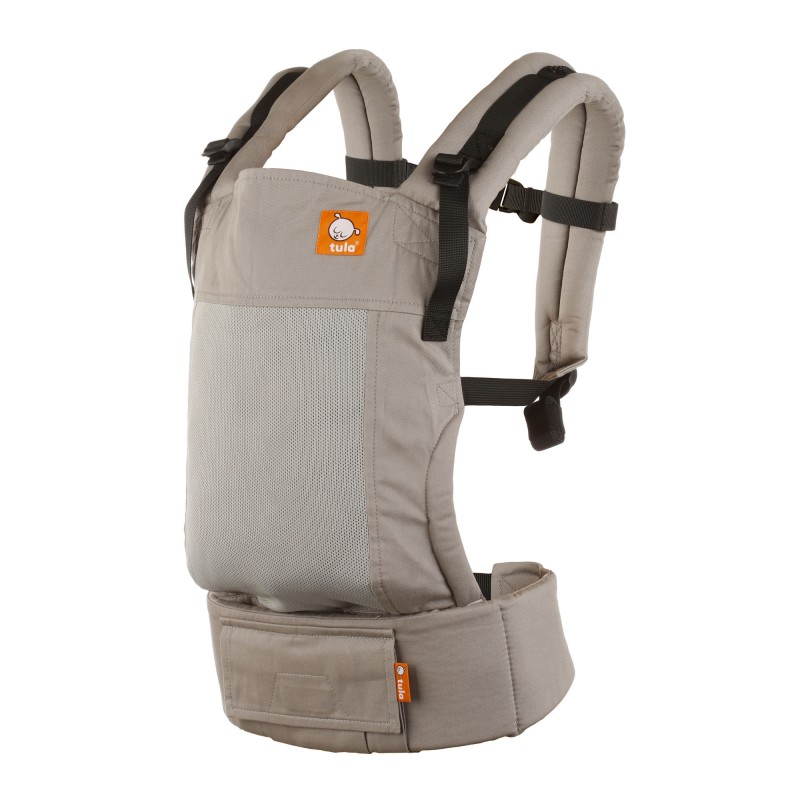 Cost NARWHAL FREE-TO-GROW
Narwhales or Narwhals are out for the Tula Free-to-Grow Coast Narwhal ! Welcome to the deep of the north Seas.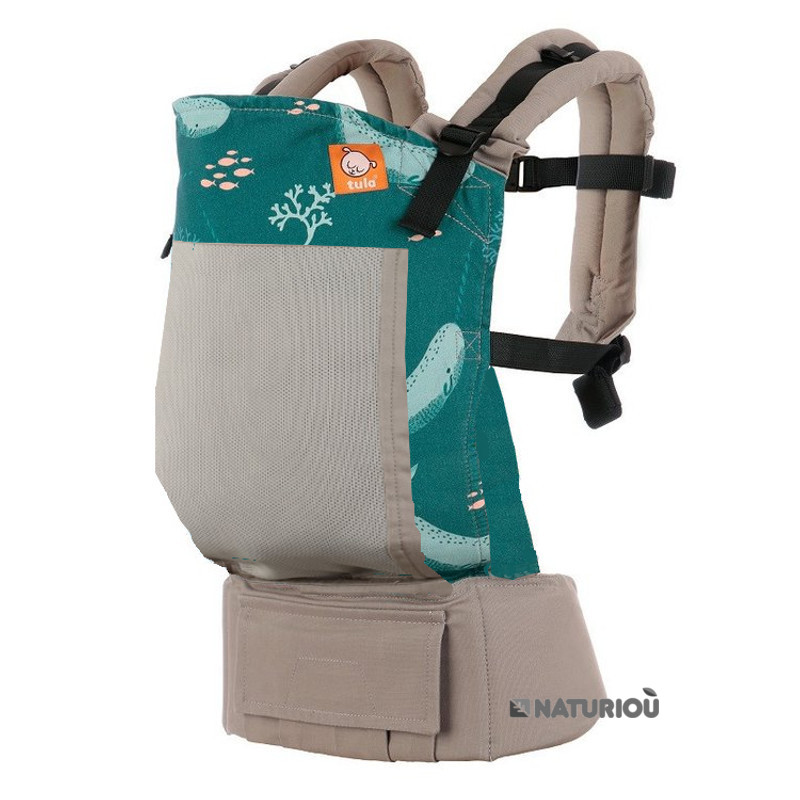 Standard COAST Tula Baby carrier
4 new models for the Coast Baby carrier : Navigator, Concentric, Juliette and Queen Koala.
STANDARD COAST NAVIGATOR
Go for the treasure hunt with the Coast Navigator . Its breathable pannel is surrounded by a mysterious map of adventurer!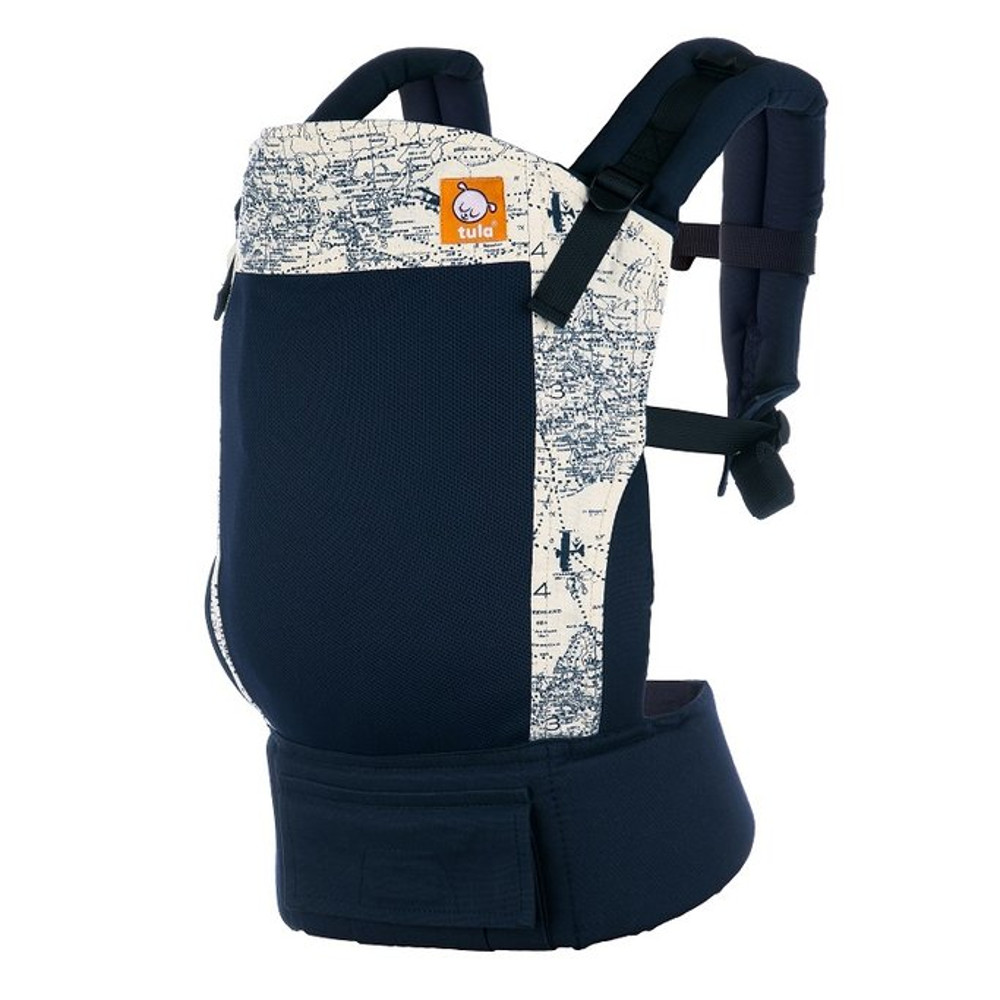 STANDARD COAST CONCENTRIC Baby carrier
A nice Zen-inspired baby carrier for t Coast Concentric . Beautiful harmonious
rosettes adorn the edge of the Mesh fabric. Very successful!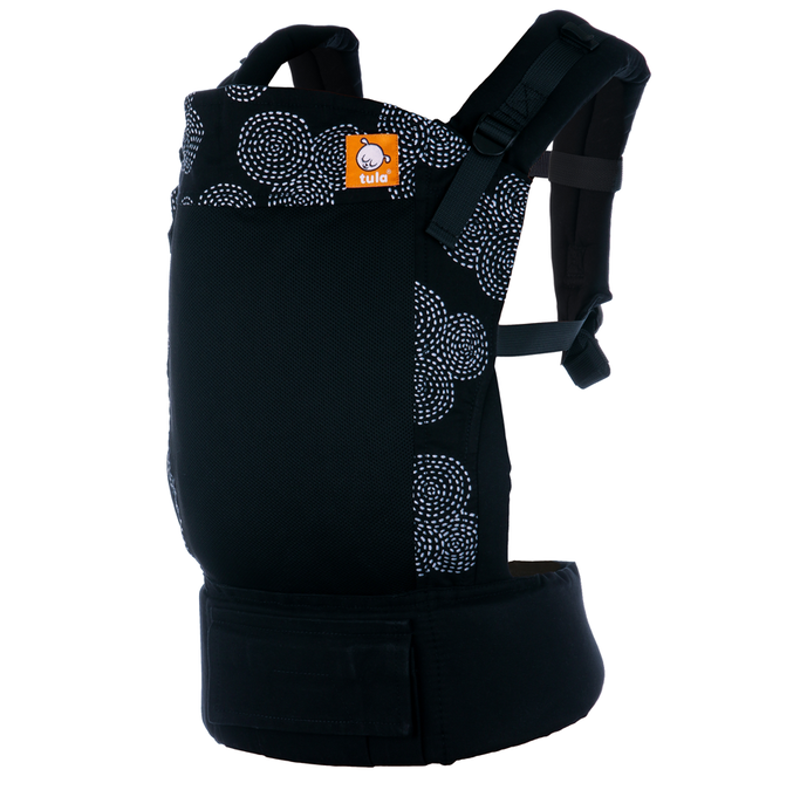 COAST JULIETTE Tula baby carrier
Beautiful blooming flowers recall the heat of summer for the breathable Tula Standard Coast Juliette .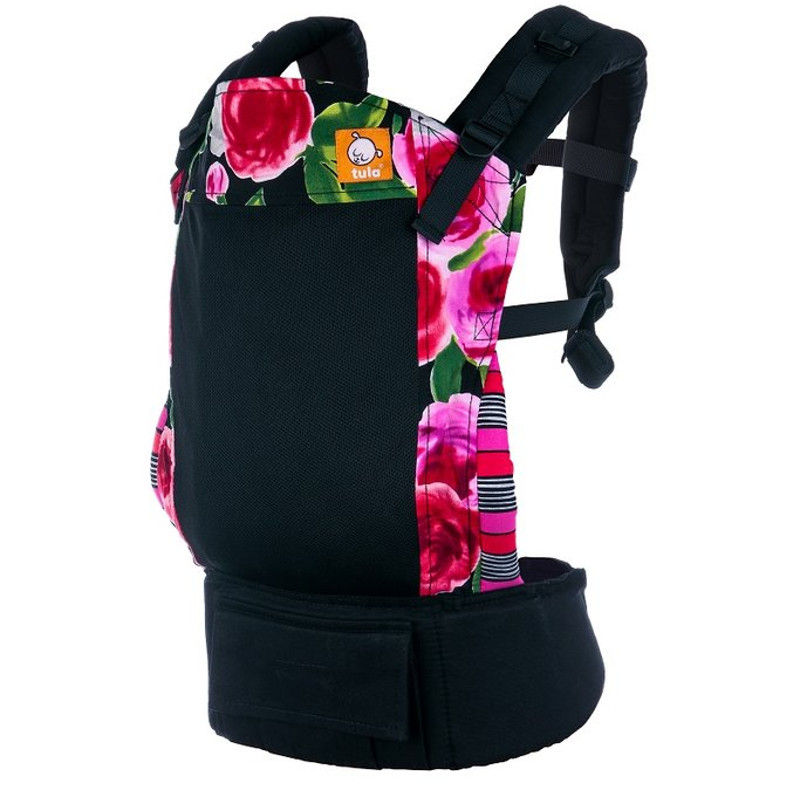 Coast QUEEN KOALA Tula baby carrier
A short tour to Australia in the land of koalas with the Coast Queen Koala. Change of scenery with this baby carrier with exotic notes.