Dernier article
Holztiger animals review by Patrick
Patrick give his review about Holztiger Wooden Animals
Lire la suite
Hoodie Carrier : The new Hoodie By JPMBB
Publié le : 02/26/2020 10:45:17
The Hoodiecarrier: a two-in-one Baby-carrier?
Take a look at the brand new hoodie carrier!
We were on alert all week long to look for some signs, and here they are.The two originals models of the HoodieCarrier by JPMBB: Flannel Grey and Athletic Grey.
Athletic Grey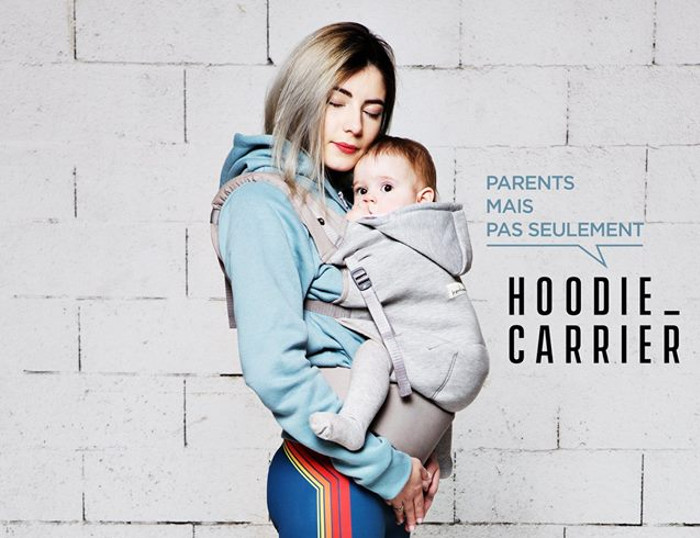 Flannel Grey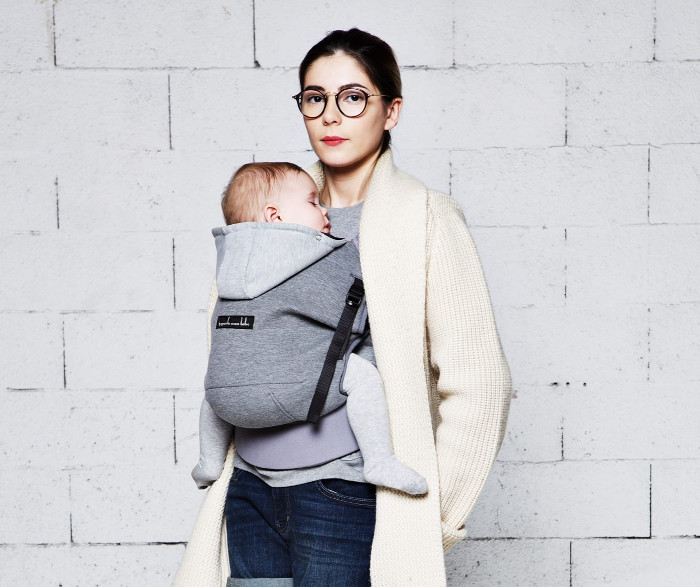 FOCUS on this amazing innovation!
Of course, the new release by the French brand is full of surprises and novelty
A soft and breathable 3D mesh fabric.
A soft and breathable 3D mesh fabric, that no other babycarrier supplier had ever used. This mesh already used in several athletic sportswear goods, like shoes or backpack, let the heat pass through but not the cold. The thermoregulator fabric is, says JPMBB, with cotton inside and oeko-tex 100 certified.
With this 3D mesh textile, you will no longer feel warm or cold!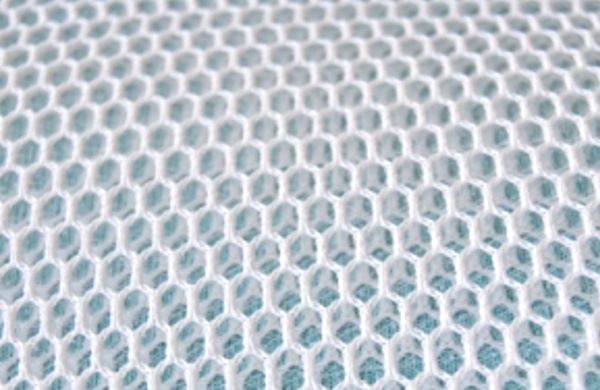 The softness of a baby wrap
That was the weakness of the Physiocarrier. Its cut was perfect for babywearing support but with a certain stiffness. This could be compelling especially for small built mum's.
But, thanks to the hoodiecarrier, babywearing is now ergonomic with all the advantages of a wrap. What a smooth feeling!
What a bargain price! Quality assurance at low cost?
The Hoodie Carrier price is really a good deal regarding its quality. While on the contrary competitors are raising their prices, JPMBB do just the opposite and bring it down and sell its Hoodicarrier at 115€ ( Pack booster sold separately).
This is great news for all customers.
A lot of small details well thought throught
We still haven't seen or touched the next hoodie carrier, but from its main features we can tell it will have a lot of useful options such as :
A transparent ventilated head support where the hood can be clipped on
Secured elastics on the waist belt
You can adjust a booster pack so baby can be worn from 0 to 3 years
Take a look at the main features :
A one-in-two baby carrier
What we know for sure is that the JPMBB Hoodie will be an all in one baby carrier.
A soft structured carrier, that' for sure but which is also a jacket with a hood.
This buckle carrier is a bomb in the babywearing universe since no other babycarrier manufacturers have reached this goal.
You can directly see the strength of the Hoodie Carrier
the simpleness and effectiveness of a full-buckle

You can protect baby while wearing it

Comfort and softness of a baby wrap.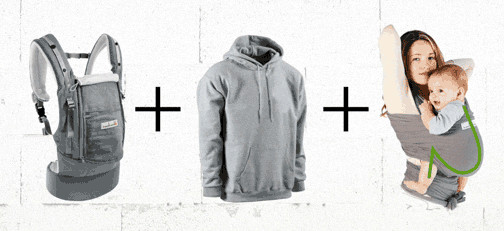 What is a HoodieCarrier?
A hood first but a carrier as well close to Boba's Hoodie. The main difference is that this one does not work on its own. You have to put on a baby carrier.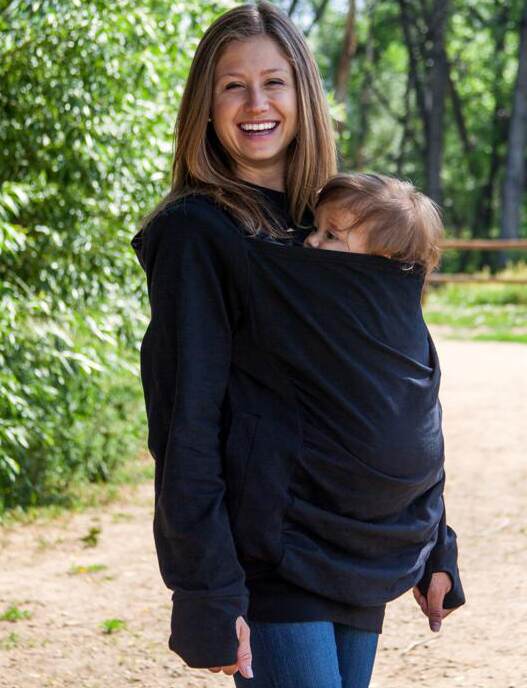 As cozy as a baby wrap?
You have to take a look at the clues on facebook post. The hoodie is sure to be smooth says JPMBB.
Up to now, the t-shirt carrier you can find on the market is really as supple as a wrap.
Never the less, they are not made for babywearing over 7kg, says motdmaman.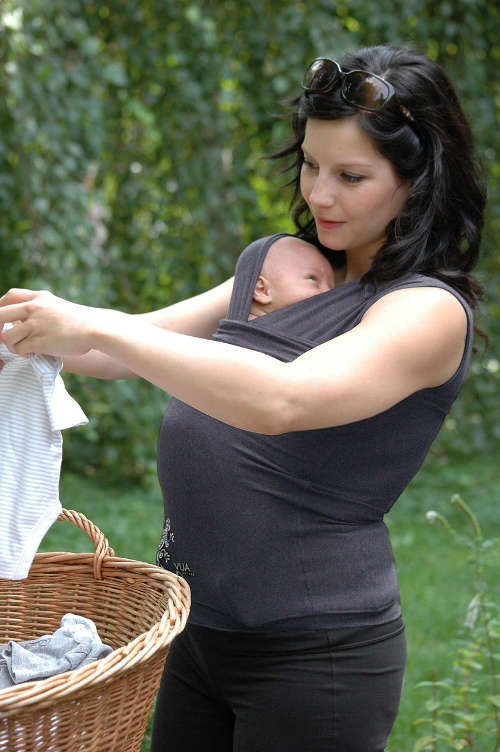 We know for sure that JPMBB hoodie carrier will be more than a T-shirt and will allow babywearing up to 20kg.
That's why we think the magnificent kangaroo cloth from Trois plumes could be the closest look to the hoodie carrier.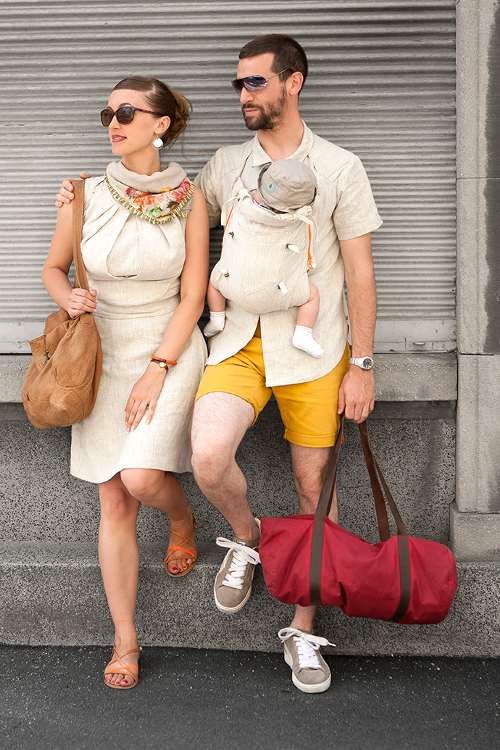 News from JPMBB on April 12
We just received a mail from JPMBB. We are almost close to the truth.
So, what is the hoodie carrier going to look like?
Focus on this full-buckle main features
Shoulder straps

that can be worn straight or crossed
Keeps your baby in an

ergonomic position

even while bounding on your knees,

Elastic loops

will enable you to fasten the head support,
Can be used from birth with the

booster pack

sold separately,

Adjust lateral straps

of your Hoodie Carrier with only one hand,
A

hood you can clip-on

as soon as the cold weather is back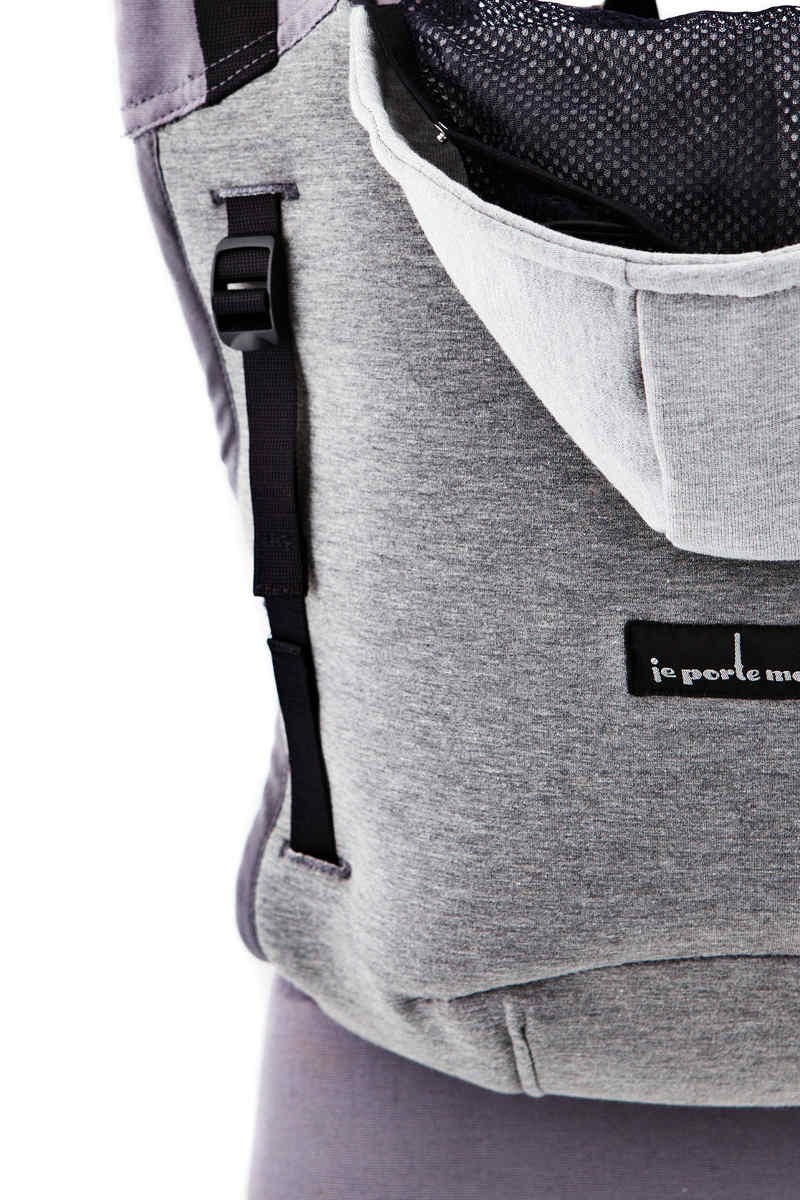 To Sums it up
Right now we need more information to forecast this hoodie carrier's future.
We know for sure that JMPBB always makes things right and that they will offer us a real innovation.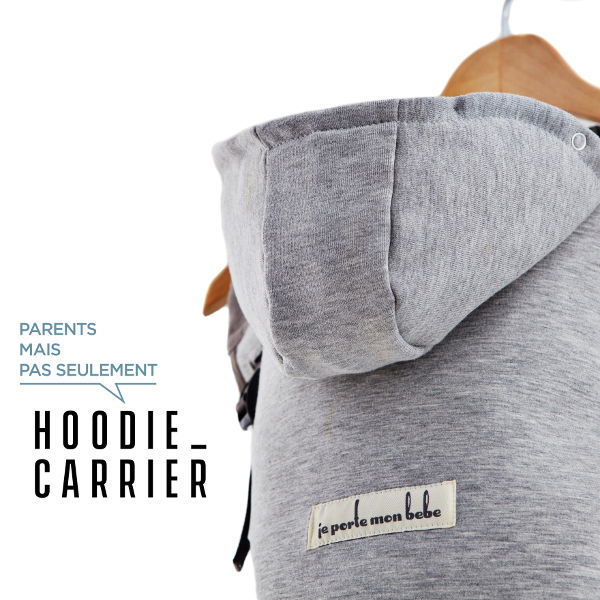 Nous vous conseillons
PhysioCarrier Accessories Booster and Neck Pillow - Elephant

Accessories to wear from birth Complete your baby carrier PhysioCarrier with...

Hoodiecarrier JPMBB Grey Athletic

With your Hoodiecarrier Grey athletic, Baby is in a cocoon. JPMBB innovates...

Hoodiecarrier JPMBB Grey Flannel

A look that is resolutely urban for moms who do not want to compromise...

Love Radius (JPMBB) Bundle Pack Hoodiecarrier Gray Athletic

Model : Love Radius (JPMBB) Bundle Pack Hoodiecarrier Gray Athletic

Love Radius (JPMBB) Bundle Pack Hoodiecarrier Grey Flannel

Model : Love Radius (JPMBB) Bundle Pack Hoodiecarrier Grey Flannel