Baby carrier Manduca or Boba 4G
In the meantime the article "how to choose a baby carrier". We offer you to check on
The differences between the baby carrier Manduca and Boba 4G
You want to buy a baby carrier ergonomic? You hesitate between the manduca and Boba 4g?
You don't know what are the differences between the baby carrier Boba 4G and the baby carrier Manduca?
In order to answer you better, Naturiou has shot a small video explaining the main differences between these two baby carriers remarkable.
Reducers sitting on top of the baby carrier Manduca and Boba 4G
Reduce the seat is essential for all small and new-born.
The Boba 4G or the Manduca allow you to wear your child from 3.5 kg to 20 kg, so from birth to approximately 3 years.
The Boba 4 g offers a reduction of seating with a cushion to bear children from 3.5 kg to 7.5 kg.
The Manduca has an interior pocket, very practical, usable from 3.5 Kg to 6.5 kg.
Thanks to this famous handheld, the Manduca has a real asset in the Boba for all the small.
The adjustment of the straps on the baby carrier Boba 4G, Manduca
The Manduca has removable shoulder straps which allows the port side. The Boba 4G includes adjustable straps very easily and quickly which is a huge advantage to switch from one carrier to another.
The hood and pockets : small important details
The hood helps protect your baby from the weather. It can also create a protective cocoon in which your child can "escape" when he needs to.

The setting of the hoods is carried out in a different way in function of the two baby carriers. The hood is removable, and ultra-adjustable on the Boba. You can not remove the hood of the Manduca, or the set. The hoods of the two baby carriers are easily attachable to shoulder straps.
 
For the pockets, only the baby carrier Boba 4G has. Benefits so in the Boba on this point.


hood and pocket door baby boba 4g and door... by Naturiou
A few differences additional between the Boba 4G, Manduca
The baby carriers Manduca and Boba 4g still have some small differences. I let you to discover in video.
Conclusion : Boba 4g or Manduca?
The Boba 4g takes the lead on the Manduca with his cushion at pressure-for-new-born. The seat, developed by Manduca is for us néttement less effective. The Boba 4g also offers the stirrups, it is the only carrier with such an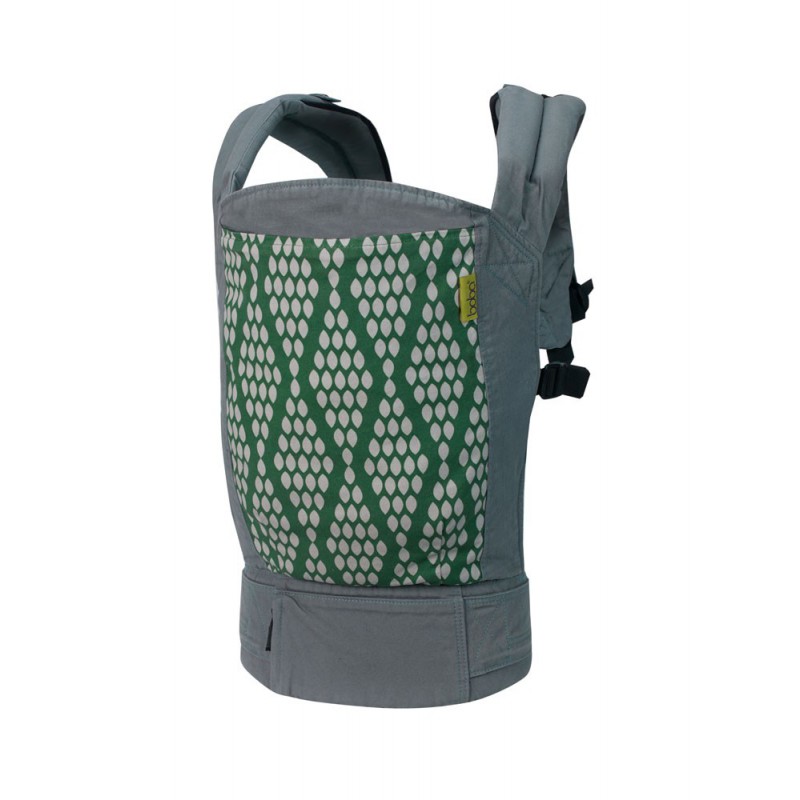 innovation.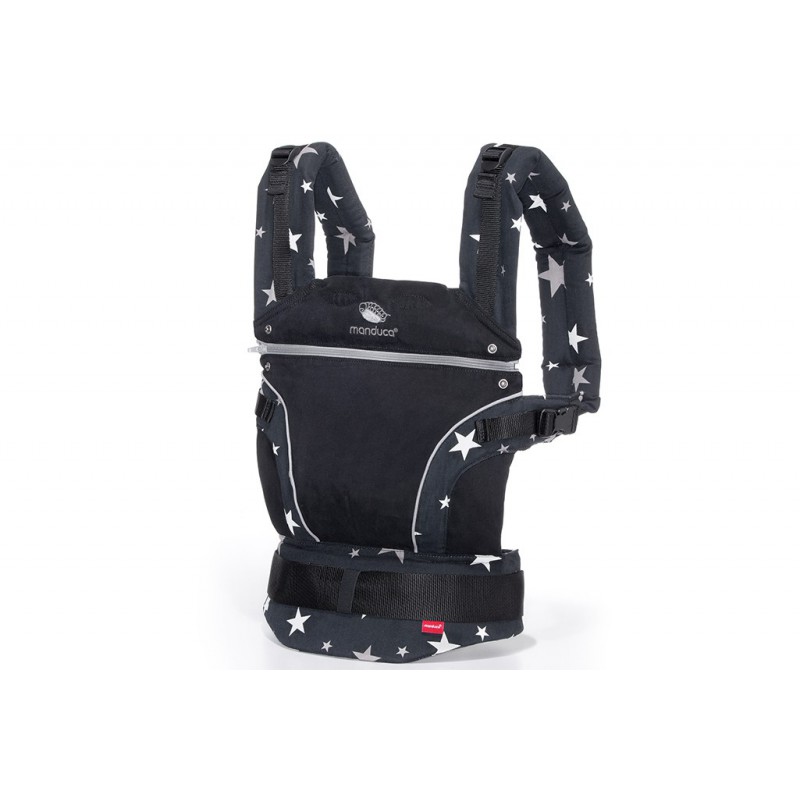 All Manduca are made from organic cotton, some are even made in Europe (special series). Only the pore-baby Verde is made of Organic Cotton with Boba.
Anyway : the Boba 4 g and the Manduca are two excellent baby carriers ergonomic. One or the other will allow you to take long rides without back pain and with a baby comfortably installed even if at Naturioù, we have a slight preference for the Boba.