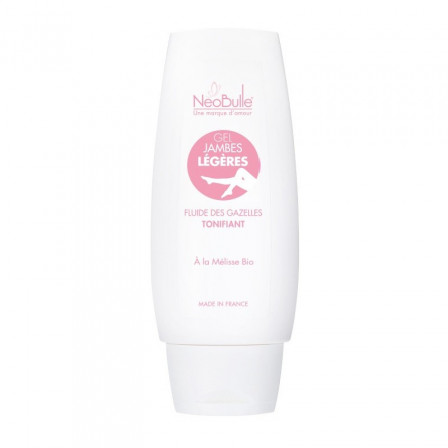 View larger
Fluid gazelles gel toning bio light legs Néobulle
Néobulle
MAM-FDG-150
Gel fluid to promote circulation
The gel toning bio Fluid of the Gazelles of Néobulle is a care of the plants active to tone the legs and make them lighter.
Your legs are soft and hydrated thanks to the aloe vera.
The gel Fluid of the Gazelles is suitable for pregnant women because it does not contain camphor, nor menthol.
99% natural, 45% organic.
Capacity : bottle of 150 ml.
No reward points for this product.
Your order delivered within 2 to 4 days
Fluid of Gazelles : for light legs
The gel toning bio Fluid of the Gazelles of Néobulle is composed of active plants :
red vine
the witch hazel
the cypress trees.
The Fluid of the Gazelles invigorates and refreshes your legs. They found lightness and softness. The aloe vera makes them soft and hydrated.
Fluid and pleasant texture, the gel toning gives you a pleasant sensation of freshness and well-being.
Use
Apply a nut of gel toning Fluid of the Gazelles on the legs. Massage from the ankle up to the thighs.
You can use the gel as often as necessary.
You can elevate the legs for even more effective action.
Can pregnant women use this treatment because it contains no camphor or mentol.
The Range of Action of Néobulle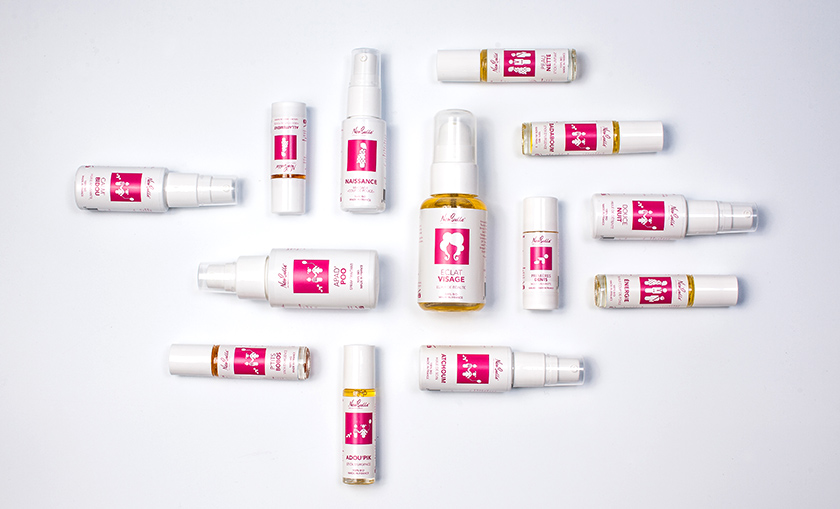 Néobulle is a brand of skincare products for the whole family.
The Fluid of the Gazelles is part of the Range Action.

The care products Néobulle are packaged just. They do not contain artificial :
not dye
no conservative
no additive.
After opening, the Fluid of the Gazelles will keep 6 months.
The products Néobulle are not tested on animals.
Composition
Ingredients :
Aloe Vera, floral water : lemon balm, sage; extract of vine leaves, witch hazel, ginkgo biloba and extract of the root of butcher's; extract of horse-chestnut common.
Natural allergen : citral, limonene.
99% of ingredients are from organic farming.
Néobulle : a success story French
Néobulle is based in France in the Loire valley. She made the bet to produce in France. Challenge since all its items are produced locally. Néobulle it is :
the commitment
professionalism
ethics
respect.
It is committed since the beginning of its history with local partners such as a weaving mill and a distillery.
Data sheet
Label
Cosmebio
Made in
France