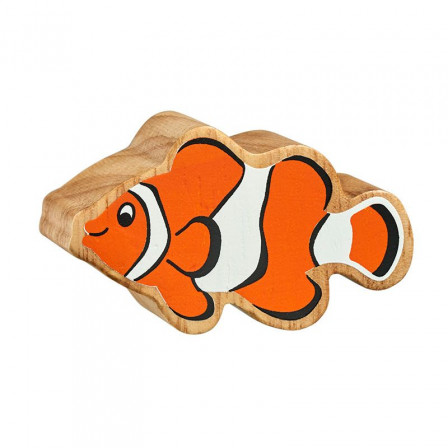 View larger
Clown fish wooden Lanka Kade
Lanka Kade
NC281
The Clown Fish Lanka Kade swimming in happiness. Make the choice of a toy wooden smart for your offspring.
With its figurines wooden Lanka Kade, your child will :
develops her imagination and created a world mélants fiction and reality, without violence.
plays and develops his faculties in contact with a noble material : touch, to feel, to know, to recognize...
Dimensions : 3.8 x 6.5 x 2.5 cm
Model : Lanka Kade Clown Fish natural wood painted
No reward points for this product.
Your order delivered within 2 to 4 days
Clown fish, funny and symbolic
Behind her look atypical and tropical, the clown fish is an animal to protect. Prey of many predators, he seeks refuge in the anemones to hide and enjoy their protection. The ocean is full of danger for him. We want to save it and put it away. The clown fish deserves the attention of the human being. Lanka Kade is dedicating a figurine as a tribute also to his roll in the movie The Little Mermaid. You might remember this little clown, very shy and full of love for Ariel. It symbolizes really the Clown Fish : tender, shy, and been given a unconditional love for the one who takes him under his wing.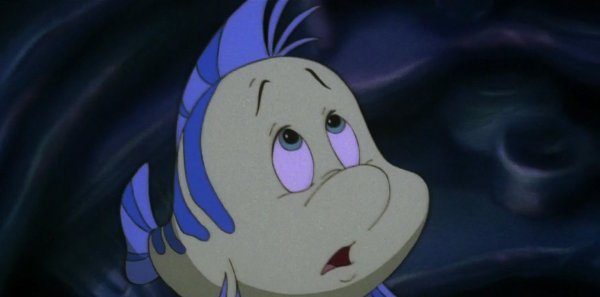 With this cute clown fish wooden Lanka Kade, take a little bit of sweetness to the ocean in the park to games of your child.
Lanka Kade, a new actor in the fair trade
Installed in Sri Lanka, the brand Lanka Kade operates according to the charter of fair trade. In this respect, the company takes part in the BAFTS, a trade association representing the protagonists of a new economy "ethics". To produce his wooden figurines, Lanka Kade warranty :
the proper exploitation of the forests of rubber trees
the absence of toxic substances in the paints used
a forward-looking management, and human of its workforce
the redistribution of a portion of the profits for the benefit of educational activities in the rural areas of Sri Lanka
Data sheet
Made in
Asia
Material
Bois d'hévéa recyclé
Minimum age
10 mois