Toutes saisons
Différentes tailles
Mamalila
Mamalila Jacket of Portage and Pregnancy All Season Navy Blue Pink
Modalités de paiement en 3 ou 4 fois sans frais
Vest Mamalila with 2 inserts included
Your jacket Mamalia is provided with an insert for the pregnancy and an insert to the portage.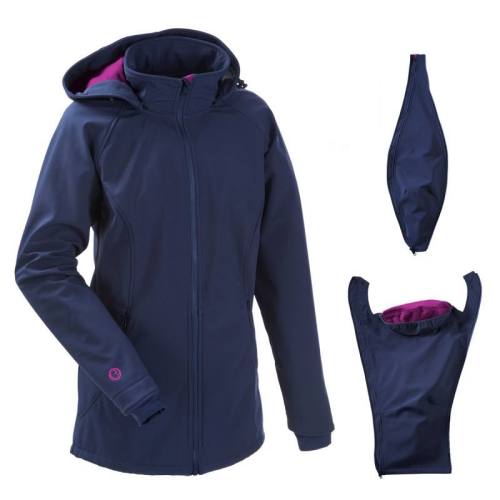 Jacket Mamalila Softshell 4-in-1


Jacket classic-cut, sporty
Jacket pregnancy
Jacket porting before
Jacket porting back

Classic jacket for all seasons
The jacket of Portage and Pregnancy Any Season Mamalila in softshell effectively protects from the wind and rain. It is lined with a fleece lining to keep warm. The jacket of portage is ideal from spring to autumn, but can also be used in winter with an extra layer.
Jacket pregnancy
The fashion Maternity jacket goes into place very easily with its insert.
Jacket portage
The mode port can be in front or behind, thanks to the insert of portage. The jacket adapts to any carrier.
Technical characteristics
The jacket is composed of 3 different layers to protect you the best :
1st layer : 94% polyester, 6% elastane
2nd layer :100% polyurethane
3rd layer : 100% polyester
Size Guide
Attention jacket size large, please reference the table below :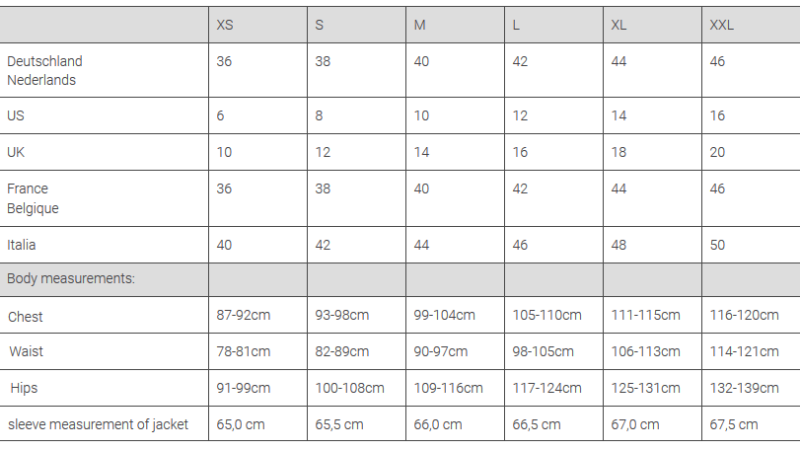 Check out all the accessories of portage Mamalila.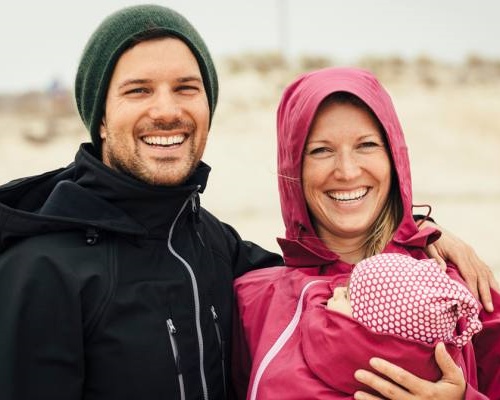 Characteristics
Minimum age

- birth

Warranty

- 2 years

Conditions de lavage

- 40°
Avis des clients (1 Avis)
Superbe!!! Très beau tissu, très bonne qualité, la taille est parfaite
Bonjour, Cette veste permet-elle de porter bébé au dos jusqu'à ses 3 ans (15 kilos environs, c'est à dire le max de ce que permet un porte bébé dorsal type hoodiecarrier de Love radius) ? Cordialement,
Bonjour, 
Oui, en théorie, avec la veste de portage Mamalila vous pourrez porter en dorsal votre bébé jusqu'à ses 3 ans. Sa taille sera aussi à prendre en compte, pas seulement son poids.
Bonne journée.