Buzzidil
Waterproof strapless Red Buzzidil
Protects-strapless Red are a must to protect your Buzzidil
The report covers the shoulder straps are essential accessories for those who want to retain the Buzzidil in a perfect state.
In fact, babies love to suck on those around them. When they are in a baby carrier, they have the face close to the shoulder straps. These are often poorly carried out by the teething infant your toddler. So, it is better that it makes their teeth on a guards shoulder straps rather than a sling!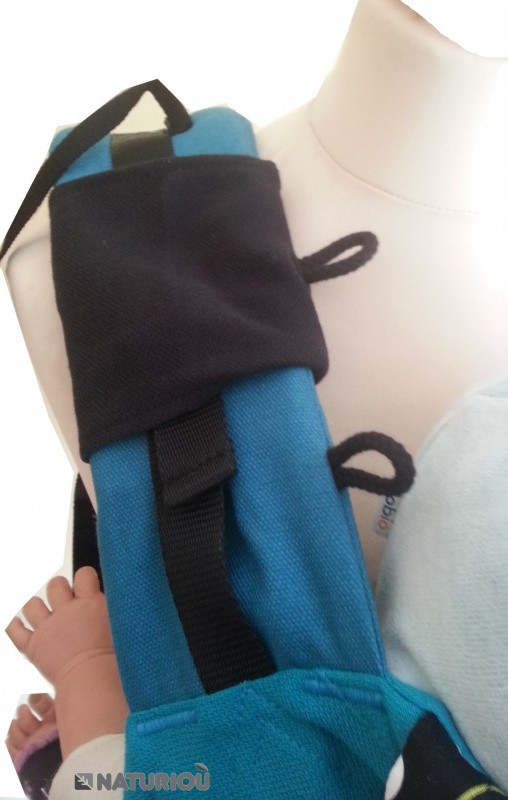 Specially designed for your Buzzidil Versatil.
As you can see in the photos, the Buzzidil versatil has small cords "attached hood". The report covers the shoulder straps have a small hole to allow the passage of these cords.
This is a very important detail to use all the capabilities of your Buzzidil and, this, whatever its size (baby standard or XL).
Maintenance of your guards straps Buzzidil red
Wash at 30°C maximum
Avoid the dryer
Characteristics
Recommended baby age

- 1 - 5 years

Carrying positions

- Front, Back & Hip

Baby's weight

- 3,5 to 15 kg approx.

Made in

- Europe

Conditions de lavage

- 30°
Be the first to ask a question about this product!