Collector !
Étiquette "Love Radius"
Manduca
Manduca XT Le Petit Prince Lune
Your Manduca XT Grey Orange : one of the best baby carriers of the time
Perfectly studied to be suitable for babies from birth to 4 years and without the add option, the Manduca XT has established itself as one of the best baby carriers and physiological of the time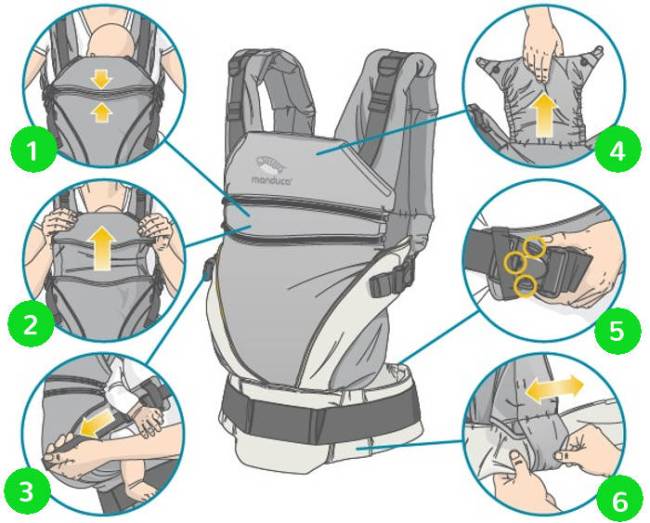 Seat height is set at the minimum : 35 cm (for the newborn)
seat height is set at a maximum of : 41 cm
Micro adjustment for well-maintained baby
Adjustable hood (protects and hold the baby's head)
Belt buckle, safety 3 points + safety strap
Adjustment of the seat width (24 to 45 cm)
With your Grey Orange XT carry in 3 positions physiological
This is another strong point of Manduca XT, you can wear in 3 positions physiological
belly to belly (ideal for newborns)
on the side (perfect for breastfeeding)
in the back (great for hiking and toddlers)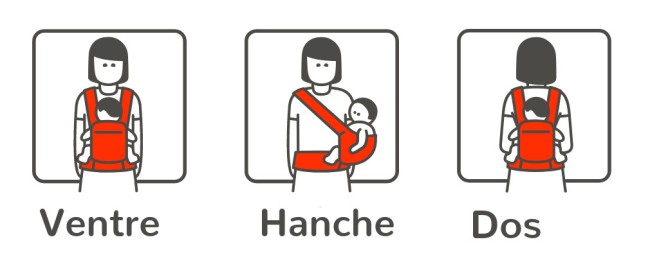 Your Manduca XT brings together the quintessence of the best baby carriers physiological, it offers you the best of portage, regardless of the age and the conditions.
How to maintain your Manduca XT?
Machine washing possible, at 30°c
A tumble dryer and detergents not recommended
The best solution to keep all the shine out of your Manduca XT is to wash it the least possible. A sponge will suffice most of the time to remove the tasks.
Characteristics
Recommended baby age

- 0 - 4 years

Carrying positions

- Front, Back & Hip

Kind of Baby Carriers

- Full Buckle

Baby's weight

- 3.5 to 20 kg approx.

Made in

- Europe

Shoulder straps measurement

- 55 - 115 cm

Waistbelt measures

- 80 - 149 cm

Panel Height

- 35 à 41 cm

Seat width

- De 24 à 45 cm

Main advantage

- Great for all size

Warranty

- 2 years

Weight

- 600 g

Material

- 100% organic cotton

Sécurité

- PD CEN/TR 16512:2015
Bonjour, Pouvez m'indiquez la différence entre les modèles Manduca first & XT ? Je cherche dans les descriptifs mais je ne parviens pas à trouver . Cordialement
Bonjour,
Le First est la première version du porte-bébé Manduca. Il est beaucoup moins évolutif et confortable que le XT surtout pour les nouveau-nés car, le XT à une assise réglable.
Bien à vous,
Service client