View larger
Immun'stick stick protective bio Néobulle
Néobulle
ATF-SIM-9
Oil preventive to strengthen its immune defenses
The stick Immun'stick is ideal to boost the natural defenses of the body in case of illness or epidemic.
You apply Immun'stick Néobulle on the inner side of the wrists and the solar plexus 1-2 times a day during a critical period. In children, apply on the lower back.
The stick is used for the whole family and from the age of 3 the child.
100% organic.
Capacity : stick of 9 ml.
No reward points for this product.
Your order delivered within 2 to 4 days
The range of products of care of Néobulle
Néobulle has designed several gammmes of products. They cater to the whole family, the young mother, the children or the parents.
The care products Néobulle are packaged in small quantities. They are pre-measured to the fair.
Immuns'stick contains no artifice or coloring, nor preservative, nor additive.
The optimum shelf life after opening is 9 months.
The products Néobulle are not tested on animals.
Immun'stick Néobulle : a stick preventive
Your stick Immun'stick Néobulle helps to boost the body's natural immune defenses of your body. Its essential oils carefully selected give you muscle tone and vitality. The stick Immun'stick is ideal in case of illness or epidemics.
It is recommended for the whole family. You can use Immun'stick from 3 years old.
Use
In cold period, apply theprotective oil Immuni'stick on the solar plexus and the inner side of the wrists. Massage locally 1 to 2 times per day.
For small, aplliquez on the lower back.
Do not use more than 7 days.
Composition
Vegetable oils : apricot kernel, sunflower, cathame.
Essential oils : ravintsara, tea tree, niaouli, eucalyptus radiata, thyme linalool.
Natural allergen : linalool, limonene, geraniol, citral, citronellol
100% of ingredients are from organic farming.
Néobulle a "mark of love"
Néobulle is based in France. It produces all its articles in the Loire. It is a brand that is experienced, committed, and respectful.
She knows how to surround himself with local partners such as a weaving mill and a distillery.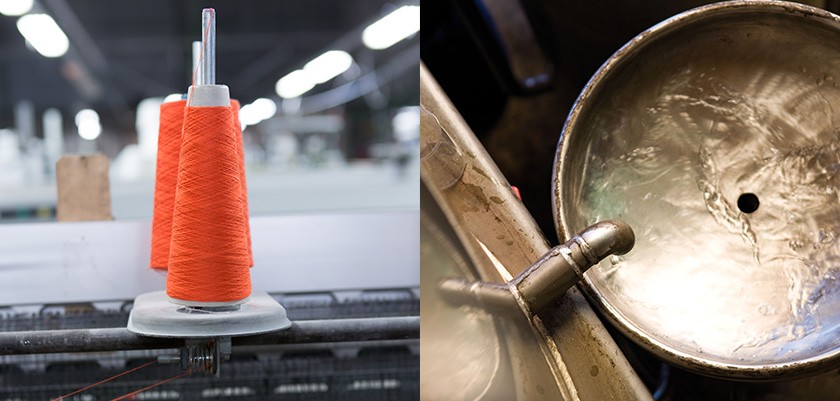 Néobulle produced in France in the Loire (42)
Data sheet
Made in
France
Label
Cosmebio