Love and Carry porte-bébés
Love and Carry Coat babywearing and pregnancy V2 Marsala
Stay warm all winter with your coat on Love and Carry
The long coat of Love & Carry is multi-function and adapts to you in several possible situations. Your coat is resistant to temperatures ranging from -20° to +5°C. Material in 100% polyester allows him to keep the warmth and prevent the cold from settling. In addition, a neck-warmer supplied in synthetic filling provides even more heat and avoids the blows of cold at the level of the throat.
The features of your coat pregnancy and portage Marsala
Classic coat : wear it for going out as usual. Very aesthetic, it is possible to re-tighten the waist with cords.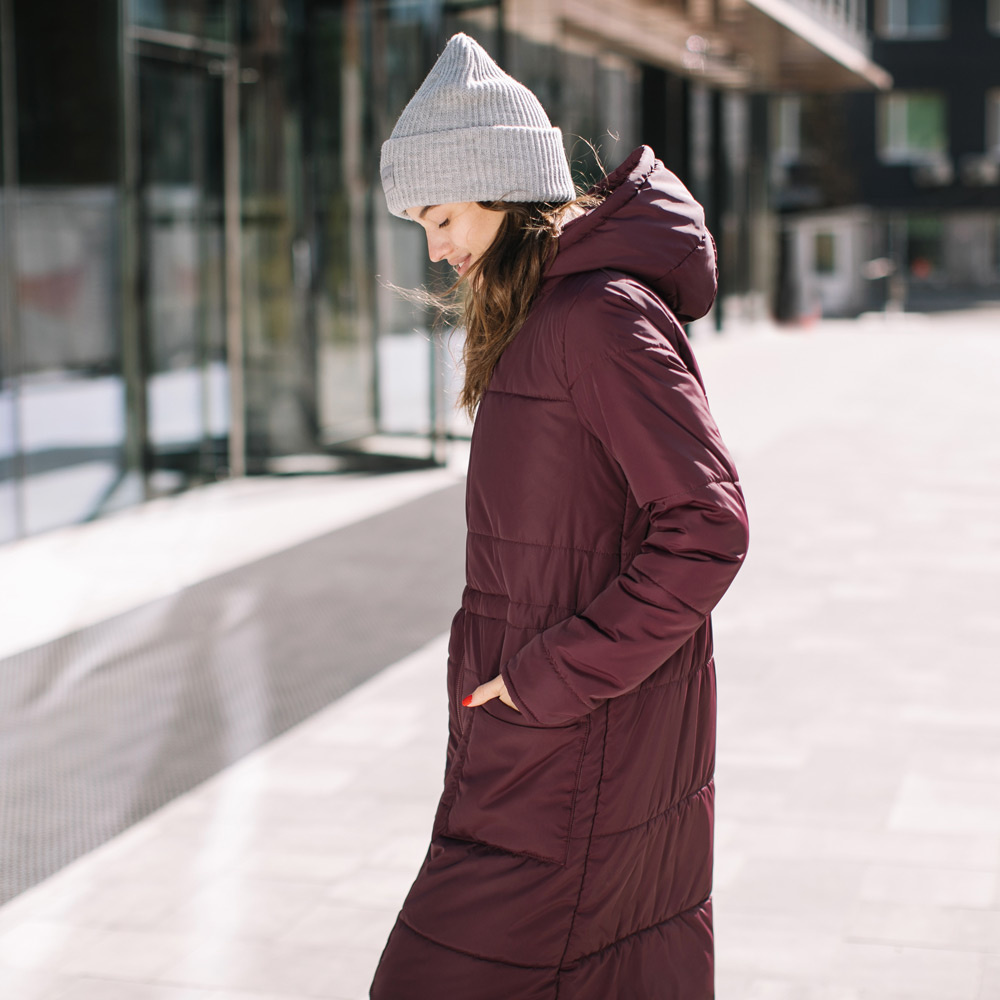 Coat of pregnancy : from the beginning until the end, and the coat fits perfectly under your belly.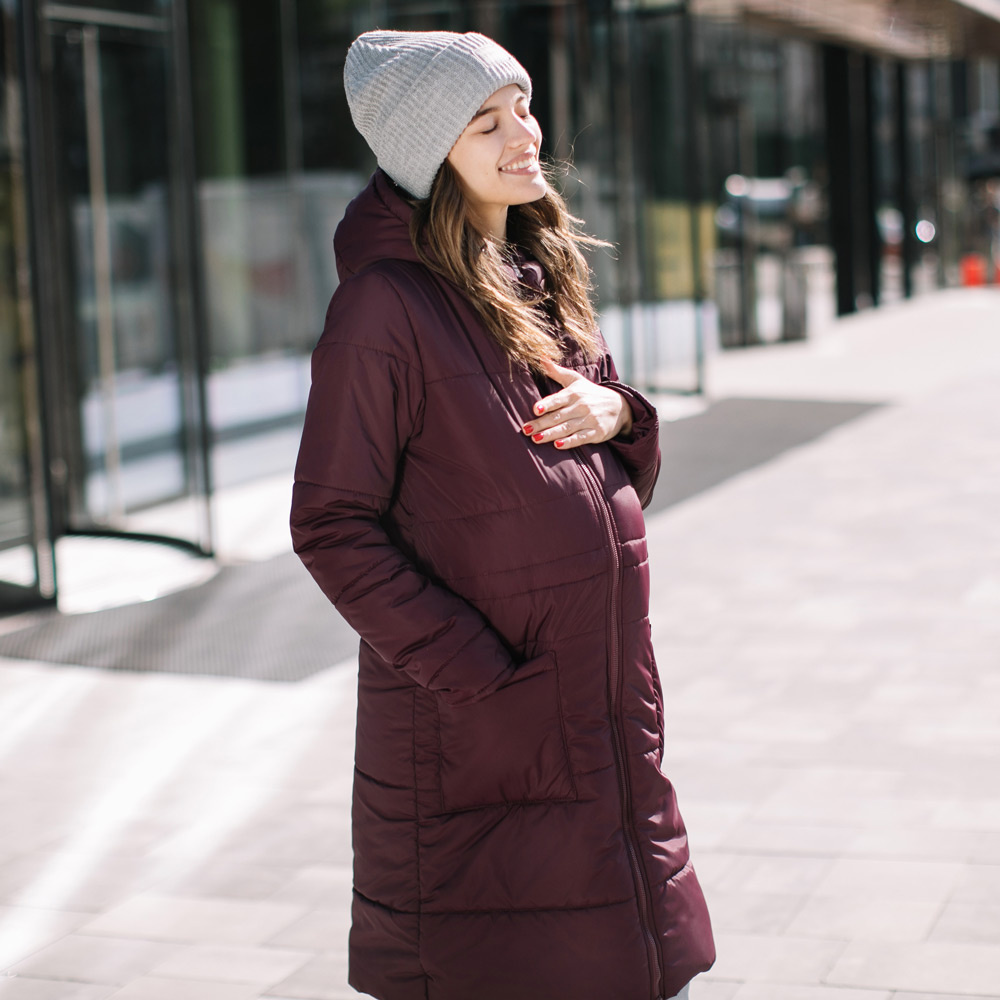 Coat babywearing with babies physiological : it adapts to the baby carriers all brands. Just add the insert provided with zipper to zipper. You can add the neck warmer is provided, it clings easily to the inside of the coat. For better understanding, view the video below. The coat is suitable for children from birth up to about 18 months.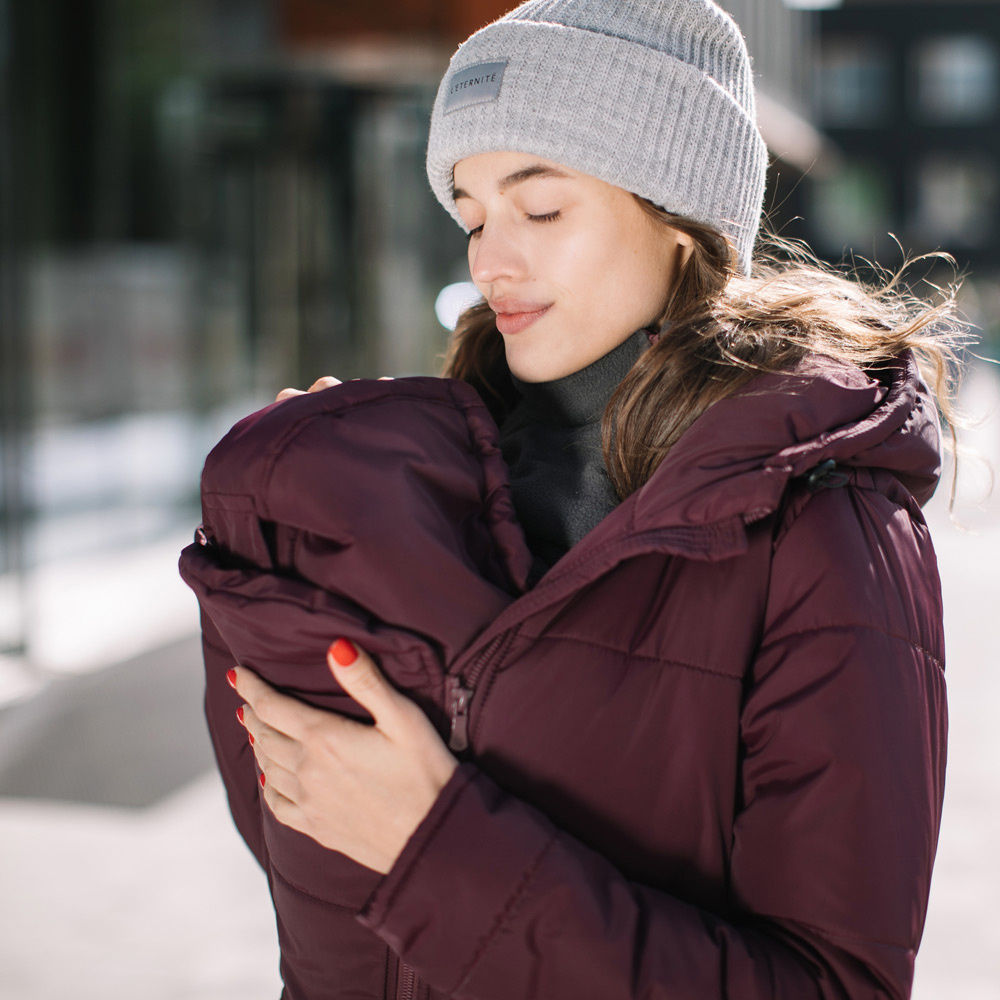 Explanatory video for better understanding
Other features of your coat
Hide-and-neck down for the baby and the wearer
Adjustable hood for the wearer and baby
Two large pockets on the front and one inside
Collar to avoid catching a cold in the throat
Burgundy color very trendy
Manufactured in Europe
Several sizes possible
Easy-to-clean : clean up with a sponge
Characteristics
Made in

- Europe

Size

- XS à XXXL
Be the first to ask a question about this product!