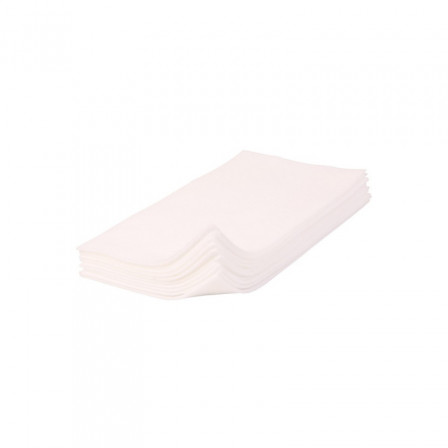 View larger
Liner fleece teeny (10 pack)
Tots Bots
Small format fleece liner
The veil "buttock dry" Totsbots fleece protect your baby's bottom. They create a "buttock dry".
Liners are of a small format : especially on small layers like the Teenyfit of Totsbots.
Your cloth diapers are protected by the veil is positioned in the layer.
Dimensions : 20 x 10 cm.
Sold per batch of 10.
No reward points for this product.
Your order delivered within 2 to 4 days
Fleece liner, dry and small in size
The Small Tostbots Fleece liner is used to :
protect from moisture the baby's bottom by keeping it dry
protect your layers of tasks, and creams
to recover the stool, and throw it away.
Fleece liners are positioned in the layer. They prevent moisture thanks to the propriététs hydrophobic of the polar. She let go liquids for a buttock in sec.
Fleece liner to avoid the clogging of your cloth diapers. In fact, the use of the cream for the change can clog up the nappies. The fouling layers decreases the absorption of your cloth diapers.
Dimensions of the liner "buttock dry"
Your fleece liners are small-format position in the layers Teenyfit of Totsbots. They are smaller, more suited for small layers.