Love Radius
Hoodiecarrier JPMBB Grey Athletic
Your Hoodiecarrier Grey Athletic : a true innovation
The Hoodiecarrier is a concentrate of new features. At least 4 innovations :
Fabric

3D Air Mesh

: exclusive and never used at this level in baby wearing

Comfort of the wrap 

Two hoods (large hood + net)
A

new style

: it gives the impression of a garment rather than a backpack
JPMBB designs a breathable fabric and thermo-regulator : the 3D-Air-Mesh
Surrounded by 2 layers of cotton for extra-soft and certified Oekotex, mesh technical fabric, 3d Mesh optimizes thermoregulation. Thanks to this innovation, you have neither hot, nor cold!
The effect of sweating is reduced. A unquestionable comfort as to know that the Hoodiecarrier is designed as well for long hikes to the temporary baby wearing.
In the photo, the secret of the Hoodiecarrier : the fabric a technical 3D-Air-Mesh (surrounded by 2 layers of cotton with Oeko-tex non-visible here)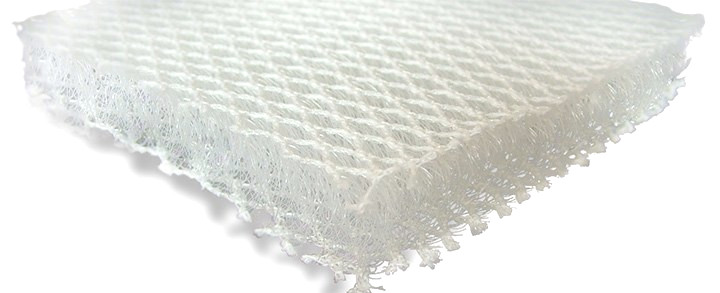 Your Hoodiecarrier as flexible and comfortable as a baby carrier
It is thanks to this new fabric that JPMBB offers a flexibility never seen before for a baby carrier! Your baby carrier is remarkably flexible.
The deck encompasses perfectly the column on the baby and brings great comfort to the wearer regardless of the templates. The physiological position is respected, the baby's back is perfectly rounded.
Side adjustment ,it is simple : just pull on the side straps to add perfectly to the folder on the back of baby

Choose the right hood according to the circumstances
Proof that your hoodiecarrier Grey Athletic fit all the time. You will be able to select the hood as a function of temperature and the weather.
micro-ventilated hood to well  convenient to the nap
A hood  for the rain, the cold, or against  the sun.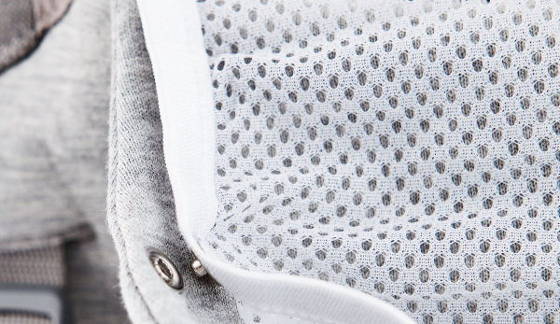 Quick and easy to put up!

3 positions : wear and breastfeed discreetly.
Ergonomic baby wearing in the back, front and on the side.
With his inimitable style, we take your Hoodiecarrier for a hoody. You carry your child without the air. A tour-de-force of aesthetics that only JPMBB has the secret.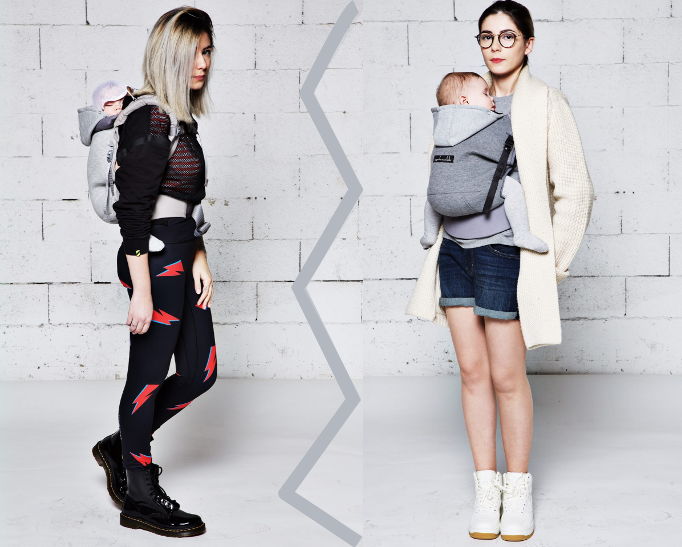 Baby carrier with brettelles croisables : the trick I am wearing My Baby
With the Hoodiecarrier, JPMBB continues the excellent opportunity that existed on the physiocarrie : the crossable straps
This feature allows the breast-feeding in  discretion.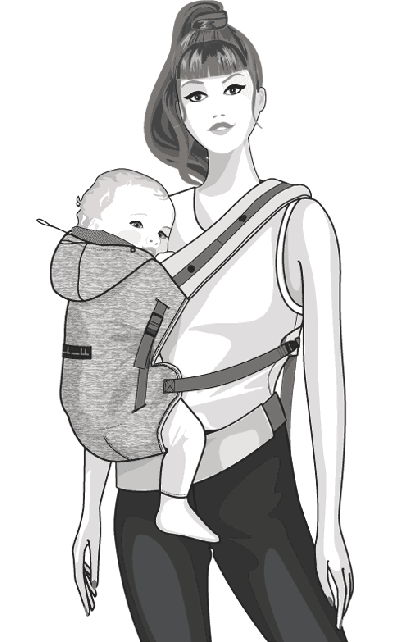 Characteristics
Minimum age

- birth

Recommended baby age

- 4 - 48 months

Carrying positions

- Front, Back & Hip

Kind of Baby Carriers

- Full Buckle

Label

- Oekotex 100

Baby's weight

- 5 à 20 kg (dès 3,5 kg avec le coussin)

Made in

- Ukraine

Shoulder straps measurement

- 46 - 141 cm

Waistbelt measures

- 63 - 131 cm

Panel Height

- 42 cm

Seat width

- 43 cm

Main advantage

- Le style et le prix

Warranty

- 2 years

Material

- Coton, polysester, élastane
Avis des clients (71 Avis)
Après avoir porté mon bébé en écharpe jusqu'à ses 8kg, je suis passée au hoodie carrier. Ce porte bébé est très bien. Très joli. Mon bébé de 1 an, 74 cm et 9kg y est confortable devant comme derrière (avec extension pour voir par dessus les épaules). On peut marcher longtemps en portant toujours bébé et ça j'aime sans douleur. Je compte utiliser ce mode de portage en rando cet été. Seul bémol : difficile de clipser l'attache entre les épaules dans le dos quand on est seul. Et les élastiques qui maintiennent les clips se détendent assez rapidement (tout en restant efficaces).
Bonjour,
Ma question concerne le pack porte bébé love radius, le matériel extension est-il utile pour un bébé de 6 mois passé ? Merci.
Bonjour,
L'extension permet d'utiliser le love radius dès la naissance jusqu'à 4 mois. Pour un enfant de 6 mois, vous pouvez très bien vous en passer.
Cependant, si vous souhaitez porter votre enfant dans le dos, le booster (extension) rend l'expérience plus agréable pour votre enfant puisqu'il peut ainsi voir par-dessus les épaules du porteur.