Néobulle
Adou'pik stick emergency bio Néobulle
Néobulle : quality French
Néobulle is based in France. It has chosen to associate with local partners as a distillery and a weaving workshop. This allows him to have a thorough monitoring of the products.
Néobulle is a brand engaged and respectful social and environmental.
The care products Néobulle are precisely dosed : everything you need and nothing more.
not dye
no conservative
no additive.
Stick emergency Adou'pik
The stick Adou'pik of Néobulle fight against the inconvenience of the bites (insect and plant) : mosquito, wasp, spider, ant, and nettle...
Thanks to its small format, small adventurers in the grass and love to use it themselves. The stick is slipped into the handbag or the first aid kit.
Stick with organic essential oils
The stick emergency Adoupik is indispensable in the daily life of the whole family. It is immediately soothing the pain of the injection.
The insects will not have the last word!
The stick is applied gently on the area to be treated. Renew the operation as many times as necessary until the symptoms disappear.
Adou'pik contains the essential oil of :
lavender : it calms the skin
tea tree : it disinfects
geranium : it dininue the itch sensation.
Composition
Vegetable oils : apricot kernel, sunflower, rosehip
Essential oils : lavender, tea tree, geranium rosat
Natural allergen : linalool, citronellol, geraniol, limonene, citral.
100% organic.
The Range of Action of Néobulle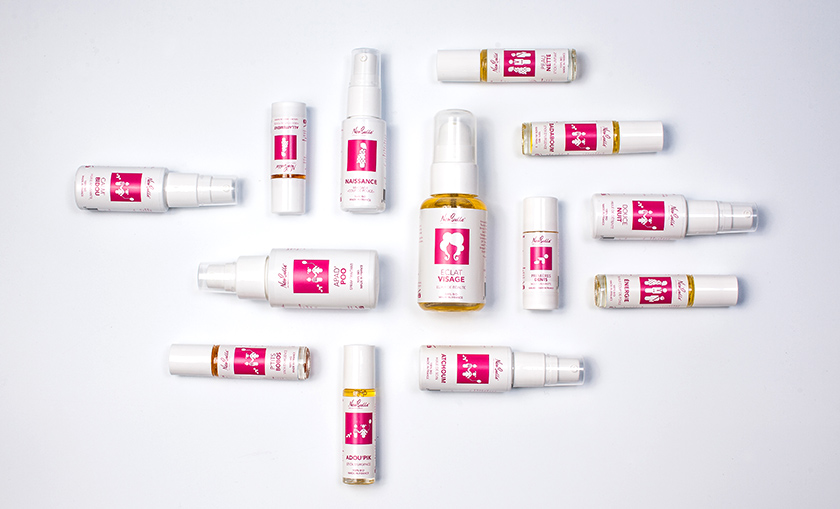 The range of Action of Néobulle is effective and natural. It caters for all the family and their environment. The range of Action includes care products, best sellers such as Calm'bidou, Clear Skin, Birth...
Natural products certified organic
The products Néobulle are all certified "qualité France" : they are biological. The ingredients are precisely dosed : not fireworks.
The products are packaged in small quantities for optimal storage of 6 months after opening.
The commitment Néobulle
Care products Néobulle contiennt ingredients of natural origin. They are selected with care.
They do not contain any colorants or preservatives, or additives.
Néobulle does not test its products on animals.
Characteristics
Label

- Cosmebio

Made in

- France
Avis des clients (2 Avis)
Anonymous A.
- 27/07/2019
parfait pour les enfants
Be the first to ask a question about this product!