Ling Ling d'amour
P4 Preschool LLA Stormy blue
Colour Stormy blue-stormy blue
The Stormy blue turns to gray and keeps a shade of blue slightly less pronounced than the Eucalyptus. This subtle blend does not di dier if it is blue-grey or grey this will depend on the brightness.

P4 Preschool ALL : a great baby carrier physiological
Not aillons not afraid of superlatives : the P4 Preschool is one of the largest carriers of physiological of the market. It is also the least expensive of the preschools.
Its dimensions are non-standard and exceed those of other brands.
In width, the apron goes up to 55 cm (from 52 cm to a RoseandRebellion).
In height, it rises to 52,5 cm (49 cm to a Beco).
With such an amplitude, the P4 Preschool Blue brings maximum comfort to your toddler. Saline side, you are certain that the legs are properly supported in Mr.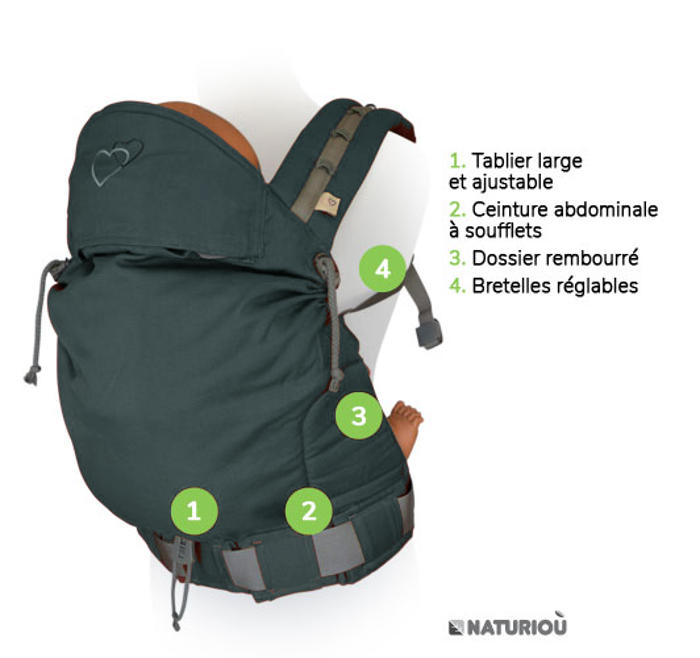 The strong points of the baby carrier Ling Ling Love :
The Preschool P4 LLA is a carrier for a physiological type preformed. That is to say that it does not contain any metallic reinforcement. This brings several advantages :
the carrier force is less on his lumbar muscles because the center of gravity is closer to its column,
the child is perfectly seated in a physiological position and the tissue shape,
it stores easily in a small carry bag colour Stormy blue

The waistband gusseted and cord clamp self-locking
Mirror of portage and bag transport is included with your P4 preschool LLA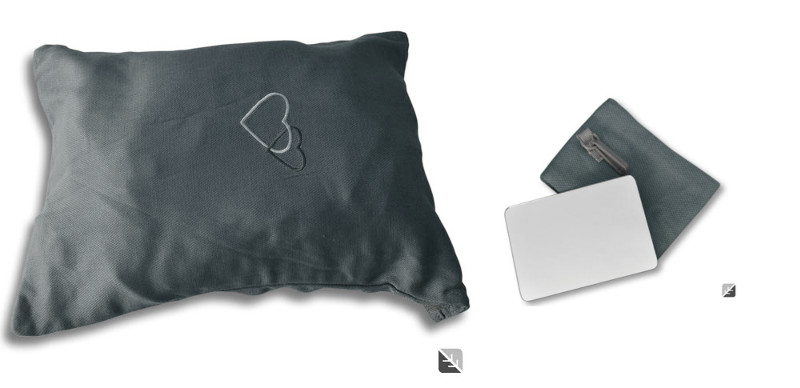 Maintenance and cleaning
- Washing at 30 or 40°C.
- Not tumble dry.
Material

- 100% organic cotton

Made in

- Asia

Label

- Gots

Recommended baby age

- 2 - 5 years

Kind of Baby Carriers

- Full Buckle

Baby's weight

- 9 to 27 kg approx

Carrying positions

- Front & Back

Hauteur du tablier

- 36 à 52,5 cm

Largeur d'assise

-

Main advantage

- Le plus grand porte-bébé du monde

Warranty

- 2 years
Questions
Be the first to ask a question about this product!